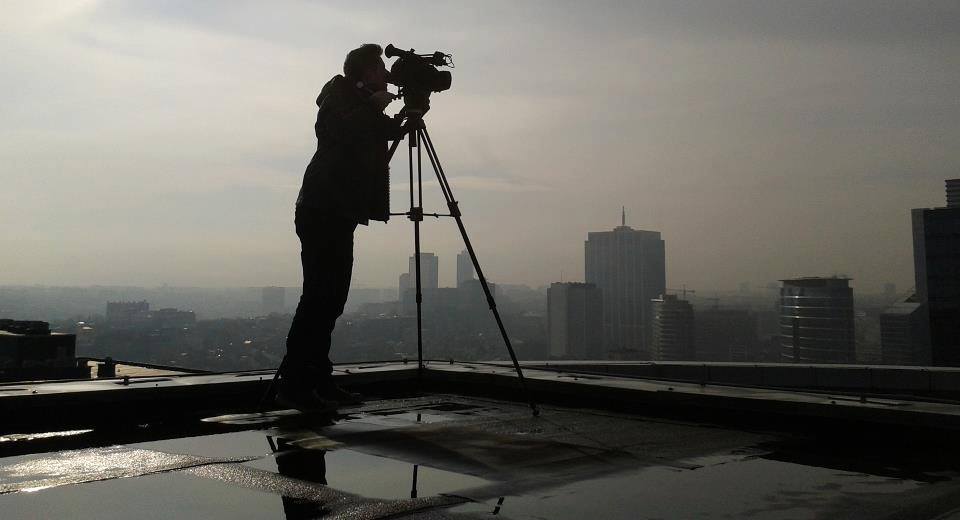 Jason Boënne is an all-round filmmaker with over 10 years of professional experience as a director,
cinematographer and editor of mostly non fictional audiovisual work.
---
Check out Jason's latest work
Check out the promo video for MAS Museum in Antwerp.
Jason edited this one for DIPLODOKUS.
Jason is proud to announce the completion and release
of this latest audiovisual jewel.
Jaouad's HARD TO LOVE is a song for healing. For everyone
who ever felt they we're not good enough to love.
For everyone who experienced
a kind of love that makes you feel unworthy.
For everyone who felt they were hard to love.
Check out all of his video work
---
Film, however, was never Jason's only passion.
Photography and DJ'ing have been Jason's more hidden obsessions,
until now.