Jaoaud
---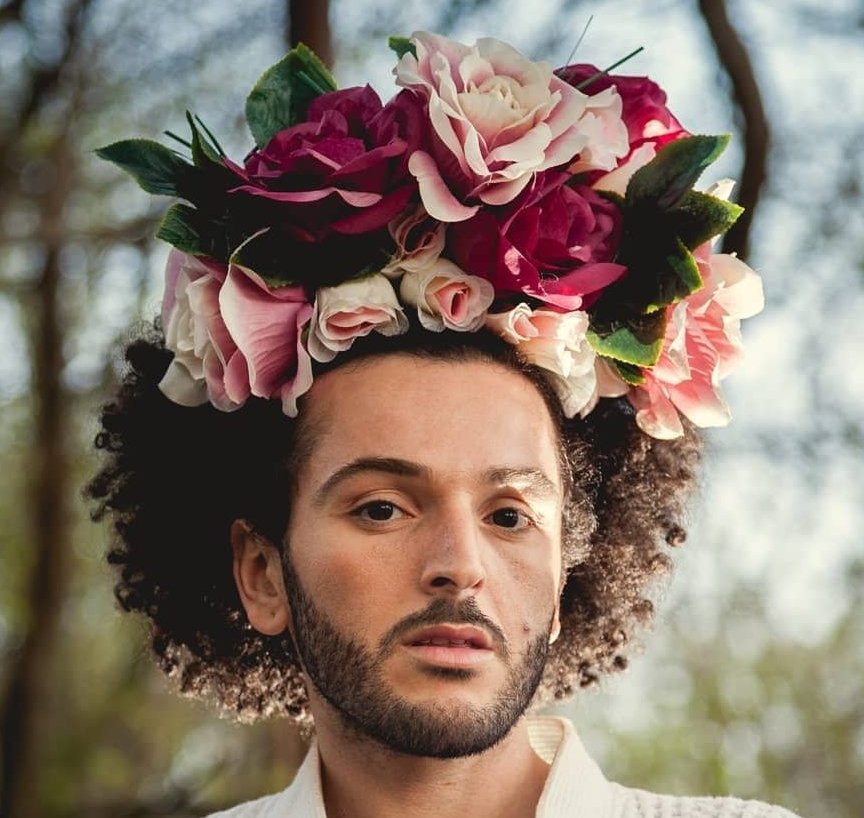 ABOUT JAOUAD
Jaouad Alloul is a singer, theater director and LGBTI+ activist with Moroccan roots who presents themes such as gender and identity to his audience based on his own life experience.
His mission is to connect people through art and dialogue. He endeavors to give a voice to people struggling with their gender and identity and to raise awareness for LGTBI+ rights in Islam and beyond.
For more information about the artist, visit: http://www.behumanvzw.be/messias/
Jaouad's second single: Hard to Love
Hard To Love is inspired by an encounter between Jaouad Alloul and a troubled young man, who tried to escape and compensate his pain, resulting in an addiction to drugs. This encounter however made clear that the one thing that could really sooth his profound feeling of being unworthy to be loved, was unconditional attention and recognition. This resulted in a song for healing, dedicated to everyone who ever felt like they weren't good enough to be loved, everyone who felt like they were unworthy and everyone who felt they were Hard To Love.
Lyrics: Jaouad Alloul
Music production: Aiko Devriendt
Produced & directed by: Poolhert
Edited by: Jason Boënne
Jaouad's first single: We Both Know

This video is about a dream that became reality.
A tribute to those who are often unseen in our media & feel unappreciated by society.
This video is about being proud of where we come from and what we are capable of!
Directors:Jason Boënne & Tonny Vanderavert
Cinematography: Cedric Vankerckhoven
Assistant-director: Mary Kate Maveau
Focus Puller: Michiel Lateur
Sound editing: Timmer Taeymans
Production: Close Company vzw & BeHuman vzw
Production assistants: Roxette Chiqua, Junior Akwety & Lori Tuerlinckx
Music produced by Aik Tenderdove